About Us
We are a 501(c)3 Charitable Organization focused on creating a community where math is cool, helping students find their joy of math, and encourage kids to pursue Science, Technology, Engineering, and Math (STEM) careers.
We do all of this by holding fun, social, team based math competitions. This isn't your typical classroom math. Our problems are challenging and expose students to new math ideas and concepts.
We emphasize continued learning and send participants home with solutions that will help them learn and grow in their math and problem solving skills.
We encourage students to solve problems in a way that make sense to them. There is no "right" or "wrong" way. There may be quicker or more elegant ways but that doesn't make one "right" and one "wrong."
We want students to see math as it is in the real world. Real world math involves working with others. As such, each of our contests has a team round where students work together. They can bounce ideas for how to solve the problems and check each other's work. This has two benefits: 1) students learn to show their work because it benefits them to do so, and 2) students learn to listen and work with their teammates to solve problems - just as they will in the real world.
So, come math with us and see how much fun math is!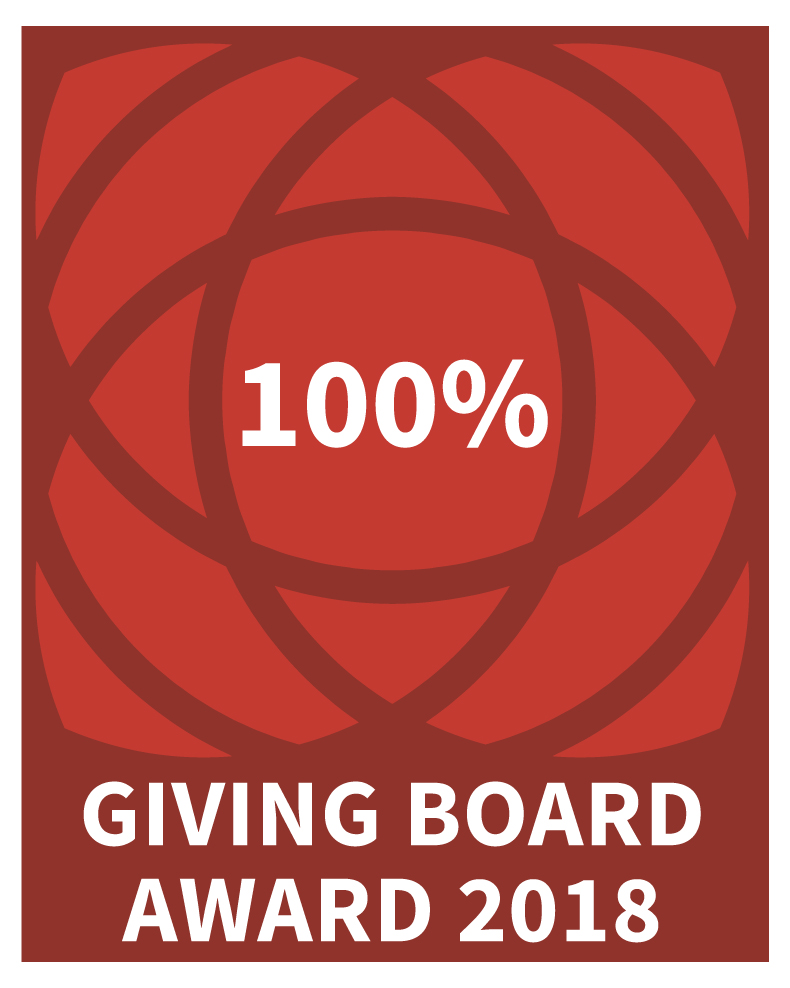 Board Of Directors
Hieu Do, PhD - President
Mathematics Instructor
Truckee Meadows Community College (TMCC)
Kurt Schlicker, CPA – Treasurer
Audit Manager
Eide Bailly
Ryan Nelson – Secretary
Financial Advisor
Edward Jones
Nico Valencia
Channel Sales Manager, Education
Intuit
Kindra Fox
Director, Curriculum & Instruction
Washoe County School District (WCSD)
Jennifer George
Territory Supervisor
Brundage Management

Amanda Clardy
Quality Assurance Specialist
Intuit
Ceanne Johnson
Entrepreneur

Sherry Griffin
Founder & Executive Director
Northern Nevada Math Club Inc.
Co-Owner, Elucidate Inc.